HONDA SH 350I and FORZA 350I - THE MECHANICAL BURGLAR ALARM THAT BLOCKS THE STAND
Published the 08.03.2021
THE MECHANICAL BURGLAR ALARM THAT
BLOCK THE STAND

Secure your scooter
Does not alter the originality of the vehicle.
No modifications to the vehicle.
After the success of previous versions PUSH & BLOCK for the range  HONDA from today the revolutionary burglar alarm is also available for the
SH 350I and FORZA 350I since 2021
The great reliability of ours product has enabled us in a few years of marketing have an important resonance at national and also European level, with continuous positive feedback from end customers who apply it on their scooter.
Push & Block Mechanical anti-theft code H10
Installable on
Honda SH 350I and FORZA 350I from 2021
---
Do you have a workshop? Do you want to become an authorized Push & Block installer?
Contact us to find out how!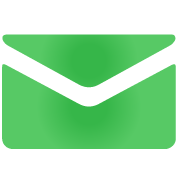 -
Push and Block Anti-theft Assistance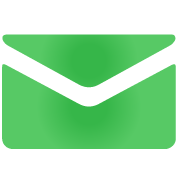 -
Other Information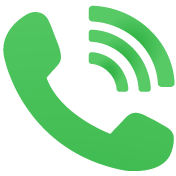 +39 089 790184, +39 089 798622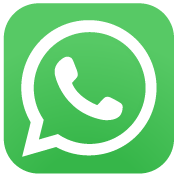 +39 320 6140014
Our technicians are always at your disposal for further information and clarifications